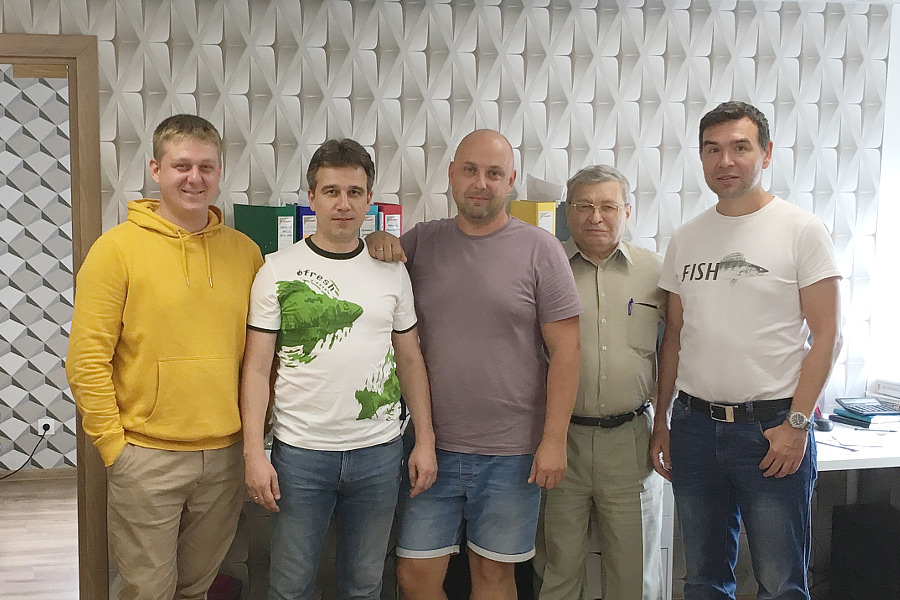 Our production is located in the Moscow region, Russian Federation.
We have been in the industry since 2010 and since that time we had produced thousand of hoops, frames, stands and other accessories. Our customers who have already had the chance to try our products have been pleased with high quality and exquisite design of our products.
For many years our sales were targeted only to the Russian market. However, we have decided to expand abroad so that everyone could have and try our unique products.
We have a very good team: designers, technicians, engineers, woodworkers. We all are aimed at the same goal: to produce high quality products that will serve for years and please with nice texture and gorgeous design.
You can find information how to place an order in the "Order and delivery" section.